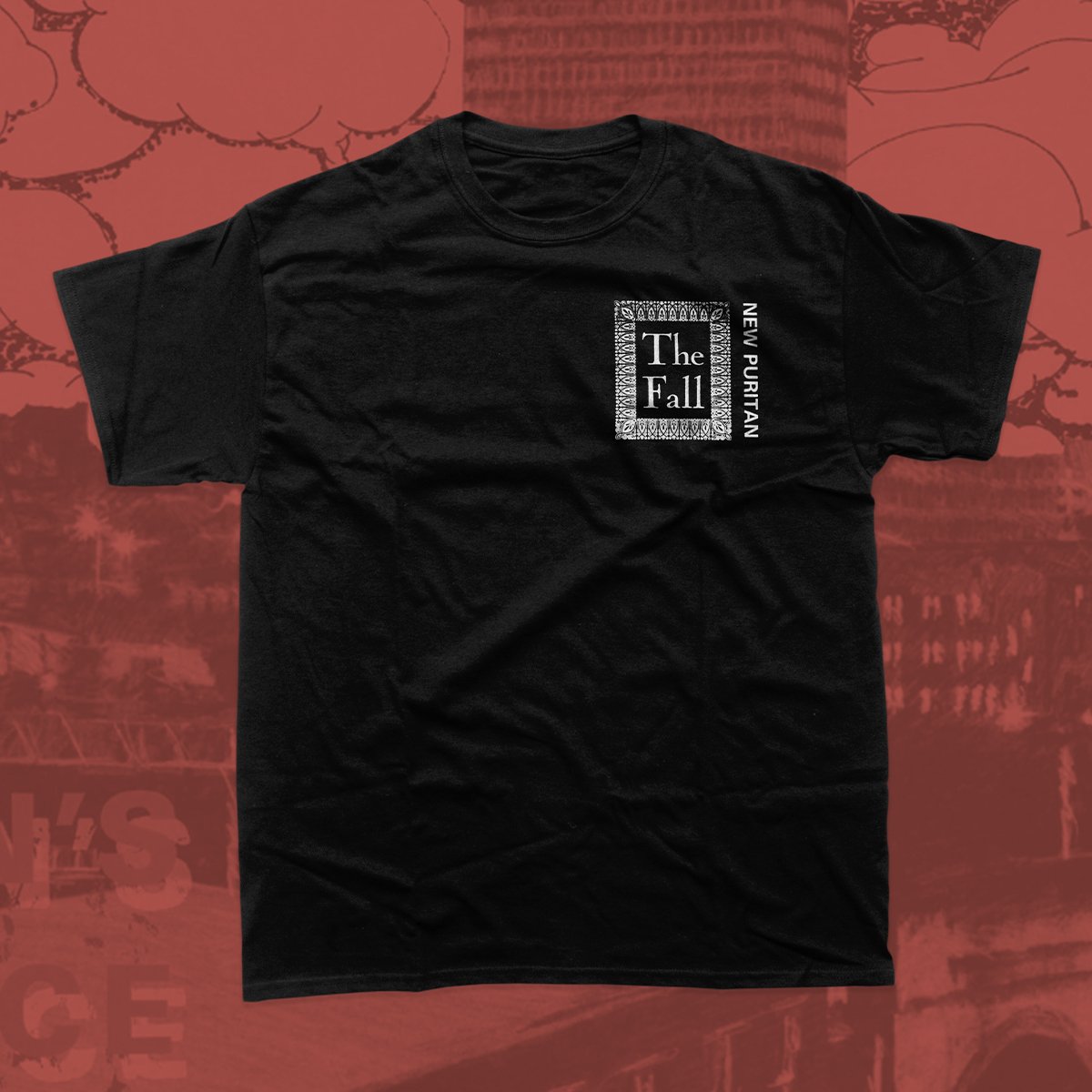 The Fall Bootleg [PRE ORDER]
The Mighty Fall! The Late Great Mark E. Smith! Rowche! Rumble!
Designed using bits and pieces of various Fall ephemera - record sleeves, posters, flyers, magazine ads etc.
White screen print on black Gildan heavy tees. Large back print, small chest print.
PLEASE NOTE - This t-shirt is a PRE-ORDER.
Please allow 3-4 weeks for production and delivery.